Another Nollywood icon is gone as Lateef Itakure passes on
|
(1) NEW SEX REQUEST We Have been Notified That There is (1) Female Near Your Location that is looking for quick sex only If you are available immediately
PLEASE CLICK HERE TO REVEAL HER CONTACT INFORMATION AT NO COST TO YOU
This is a free message provided courtesy of this site
(1) NEW SEX REQUEST We Have been Notified That There is (1) Female Near Your Location that is looking for quick sex only If you are available immediately
PLEASE CLICK HERE TO REVEAL HER CONTACT INFORMATION AT NO COST TO YOU
This is a free message provided courtesy of this site
Nollywood has yet again lost another icon barely two weeks after the passing of veteran actress Henrietta Kosoko.
Abdul Lateef Titilope aka Itakure was a Nollywood yoruba actor who often appeared in Odunlade Adekola's movies passed away on saturaday, 18th June, 2016.
According to reports, the Nollywood actor gave up the ghost after a brief ailment that lasted for two days.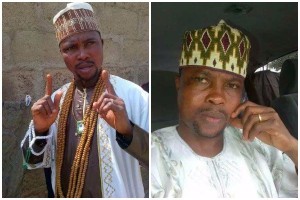 His death seems to have thrown most of his colleagues off balance as they described the Nollywood actor as a peace loving man.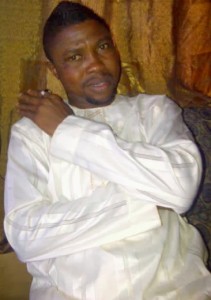 The actor was laid to his final resting place today Sunday, 19th June 2016 at his family residence in Ile Egbaunta, Agunpopo area of Oyo town according to Islamic burial rites.
May his soul rest in peace (amen).
(1) NEW SEX REQUEST We Have been Notified That There is (1) Female Near Your Location that is looking for quick sex only If you are available immediately
PLEASE CLICK HERE TO REVEAL HER CONTACT INFORMATION AT NO COST TO YOU
This is a free message provided courtesy of this site