Nigerian music producer and singer OJB Jezreel passes away at 49
|
(1) NEW SEX REQUEST We Have been Notified That There is (1) Female Near Your Location that is looking for quick sex only If you are available immediately
PLEASE CLICK HERE TO REVEAL HER CONTACT INFORMATION AT NO COST TO YOU
This is a free message provided courtesy of this site
(1) NEW SEX REQUEST We Have been Notified That There is (1) Female Near Your Location that is looking for quick sex only If you are available immediately
PLEASE CLICK HERE TO REVEAL HER CONTACT INFORMATION AT NO COST TO YOU
This is a free message provided courtesy of this site
Nigerian music producer and singer, OJB Jezreel, passes away at the age of 49. Babatunde Okungbowa popularly known as OJB Jezreel is reported to have passed away, few hours ago today, June 14, 2016.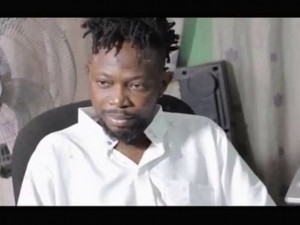 Close sources disclosed that the music mastermind who had a successful kidney transplant in 2013 experienced kidney failure last week and his family had to put him on dialysis daily to overcome the relapse.
Unfortunately OJB  gives up the ghost a month to his 50th birthday. His body has since been deposited at the Isolo General Hospital morgue.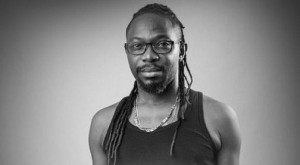 OJB Jezreel suffered from a kidney ailment in 2013 and went through a successful kidney transplant within the same year after numerous donations from friends and colleagues in the music industry.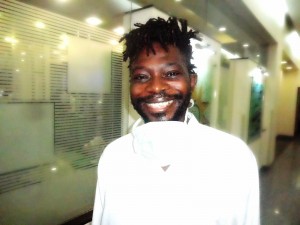 He is survived by three wives, June, Korede, Mabel and eight children.
(1) NEW SEX REQUEST We Have been Notified That There is (1) Female Near Your Location that is looking for quick sex only If you are available immediately
PLEASE CLICK HERE TO REVEAL HER CONTACT INFORMATION AT NO COST TO YOU
This is a free message provided courtesy of this site